The #1 Golf Prediction Service
2021/22 Season
+38% ROI 302pts profit
Our mission at Form Golfer is simple: To make golf betting disciplined, enjoyable and profitable for our members. We do this by making sense of all the available golf performance data and using this analysis to identify value betting opportunities. We preview each PGA Tour tournament in depth and provide a clear set of recommendations. We have set ourselves a long term target to achieve at least a 10% return on investment across all our recommendations. So whether you're a golf fan, want to improve your approach to sports betting, or both, join us now and benefit from our expert analysis.
DATA
Golf is increasingly rich in performance data, which has incredible potential for predictive analytics. 
DRIVES
We have built an analytic methodology to make sense of this data and present it in an easily digestible form.
VALUE
We use this analysis to bring you clear recommendations as to where value lies in the golf betting markets.
Form Golfer – our proposition
Our proposition is based around four key commitments to our subscribers which we believe make us the best golf tipster in the market:
Focus
This is what we do. It's all we do. We believe that by focusing our efforts solely on professional golf, we can offer the best possible product to our customers.
Transparency
Win or lose, we will be fully accountable for our results.  After each tournament we will advise the outcome of every recommendation, provide an overview of the overall profit/loss on that tournament and update our overall profit/loss figures.
Community
We provide analysis and insight, but importantly we want our subscribers to feel like a community; sharing and learning from their successes (and mistakes), generating debate and helping one another achieve the best possible results from their golf punting.
Performance
We aspire to be the best, measured by long term return on investment on our recommendations.  We will compare and transparently report our performance against other golf tipsters.
Latest News​
Access our latest golf news, previews and analysis from some of golf's biggest names.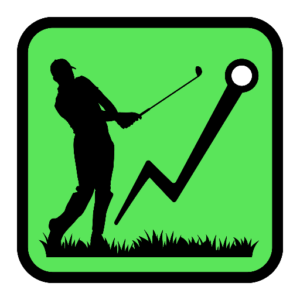 As a visitor to Form Golfer, chances are you have an interest in golf, sports betting, or both. However, you…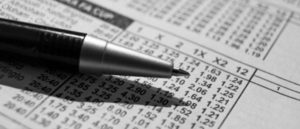 WARNING: This article may make your brain hurt! Picking our recommendations is the most challenging part of what we do…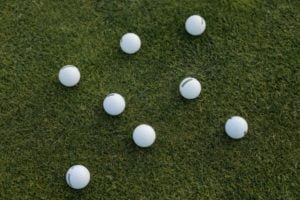 Consistency in professional sportspeople is an intuitively an attractive asset.  For many, a big part of what defines greatness is the ability to perform to a high level week in, week out. 

Our Data DRIVES Value
Form Golfer's mission is to make sense of the data to help its members make more informed decisions, whether for fantasy games or financial advantage. We have built a data model to do the analysis so you don't have to. Importantly, we are golf fans as well as data experts, so we don't just rely on algorithms, but cross-check this against our own insight and experience before we make any recommendations to you.