The Players Championship 2022
Dates: March 10, 2022 to March 13, 2022
Location: Ponte Vedra Beach, Florida, USA
Course: TPC at Sawgrass, Stadium Course
Course Par: 72
Course Length: 7189
Prize Purse: $20000000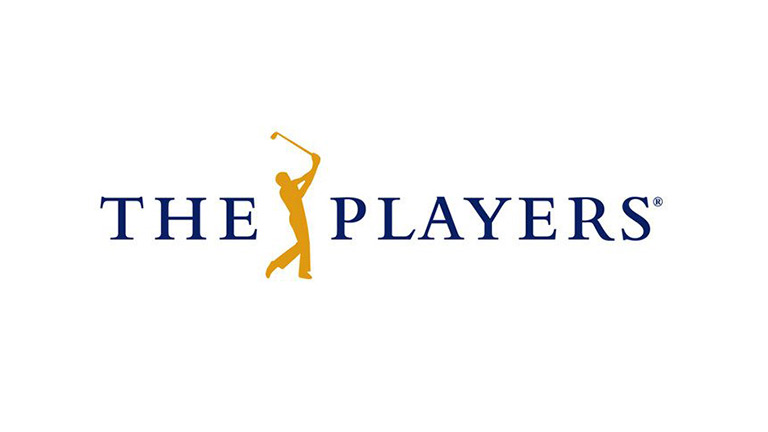 The Players Championship: Justin Thomas looks to defend title at TPC Sawgrass as injured Bryson DeChambeau misses out
Justin Thomas will look to become the first player to successfully defend their title at the Players Championship on the 40th anniversary of the event being held at TPC Sawgrass.
The American edged out England's Lee Westwood to win by one stroke in 2021 at a tournament often dubbed golf's unofficial fifth major.
Thomas will be among 144 of the world's best players to tee off on Thursday at the tough Pete and Alice Dye-designed track in Ponte Vedra Beach, Florida.
However, world number 12 Bryson DeChambeau has withdrawn from the championship because of injury, having not played since 29 January because of hip and wrist problems.
Rickie Fowler, winner in 2015, has also failed to make the field for the first time since 2009 while those who are qualified but will not be present include Tiger Woods and Phil Mickelson.
Woods is one of only five players to win the tournament twice at Sawgrass, with Fred Couples, Davis Love III, Steve Elkington and Hal Sutton the others, albeit no one has done it back-to-back there.
The Players Stadium Course is set up to give fans a prime viewing experience, enabling them to see multiple holes at once and not having to walk long distances between others – it made the return of supporters at this venue last year extra special for winner Thomas.
"That was our first true event in a long time with a lot of fans," he told Sky Sports. "You could feel the energy and the atmosphere and I loved that, so that's obviously an amazing memory for me.
"I think there's a lot of reasons why it's tough to defend. It's just really hard to win a golf tournament and it's obviously hard to win back-to-back at a place like this.
"Sawgrass to me is so special and unique. It truly is, I think, one of the best-designed courses I've ever played and it just requires so many different shots.
"Strategy-wise you can play it differently a little bit, but for the most part everyone is hitting to about the same places and having around the same clubs into the greens.
"The par-fives are great in terms of their risk-reward. We don't have very many par-72 courses with four par-fives anymore, and you can make four just as easily as you can six on any one of them.
"A lot of holes require you to shape it one way off the tee and another way into the green, and I just truly think this golf course brings out every aspect of your game in order for you to come out on top at the end of the week."
Sawgrass is also notoriously tricky, with Ben Crenshaw once calling the Dye masterpiece "Star Wars golf, designed by Darth Vader".
Former PGA Tour commissioner Deane Berman bought the land for TPC Sawgrass for just $1 in 1979 but was confronted by a swampy, wooded area roamed by alligators, wild boar and deadly snakes – it is estimated 70 rattlesnakes were killed during construction.
Sawgrass is famous for its iconic 17th hole and the idea for an island green famously came from Dye's wife Alice, after the designer found himself a hole short on his plans – it also helps set up an intimidating finish, sandwiched by the par-five 16th and a testing 18th.
"I wanted the finish to be iconic," former commissioner Beman said about the final three holes.
Having been moved to March from its traditional May date in 2019, the Players now forms part of an exciting run up to the first major of the season, the Masters at Augusta National next month.
The Players arrives on the back of another challenging test for golf's finest, though Scottie Scheffler should come in full of confidence having tamed Bay Hill at The Arnold Palmer Invitational last weekend to card his second win in three starts this season.
"When you get on such difficult golf courses like this, you just have to kind of keep your head down and know that mistakes are going to come, you're going to get bad breaks, you're going to hit really good shots that turn out really bad," he said.
"Really all this week I did a good job of kind of fighting back, really just kind of battling the golf course the whole time."