Sanderson Farms Championship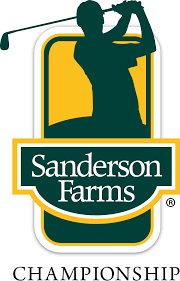 So nearly a great start to the new season.  When two of your five selections make the top ten, but neither manages to make the placings, it?s tough to take.  But that?s golf betting ? sometimes you come out the right side of these close calls, sometimes you won?t.  Fine margins.  Thomas Detry got himself into a great position to win the event, but isn?t the most solid closer and that showed during round 3 before a recovery in the final round.  Taylor Montgomery again showed why he?s top of my list to follow for the new season, although never quite got himself close enough to the lead to have a real shot at the title.  Another good display though and I fully expect him to continue to improve as he gets used to life on the main tour.
Both Christiaan Bezuidenhout and Davis Thompson gave us some cause for optimism during the tournament, although ultimately ended up back in the pack, while JT Poston put in an uncharacteristically poor week.  Perhaps his golden run from late last season is starting to fade out.
A disappointing week in terms of return, but good to see largely positive performances from our picks ? if that trend continues the returns won?t be long in coming.