Overall, for FG followers, a third consecutive week of profits, this time gaining 40 points and a 71% ROI on the event.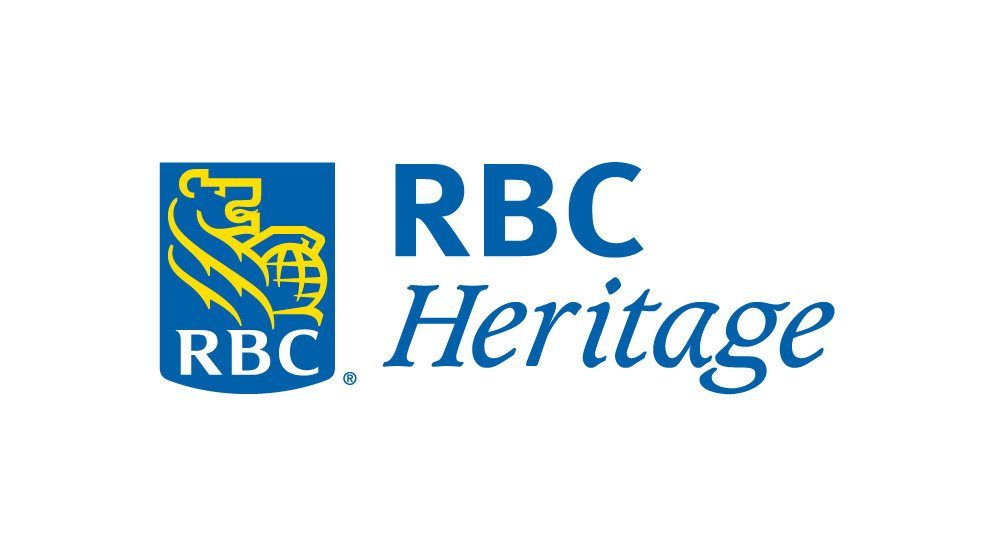 The crossbar is still shaking after Sunday's final round of the RBC Heritage.  While disappointing to have two of our big-priced selections just one shot out of the playoff, the leaderboard was so congested that a single shot here and there was the difference between getting very little out of the event and a nice profit.  Happily it turned out to be the latter, with Straka and Kuchar (our two strongest selections at 90/1 and 50/1 respectively) finishing in a tie for third.  Having hit the lead with a spectacular birdie at 17, Straka really should have made the playoff at least, failing to make par at the last from the middle of the fairway with just a 9 iron in hand.  But we also got a break with Kuchar converting his birdie putt on 18 to go from just outside to inside the places.
Although not making the staking plan, we also highlighted Cantlay's course form and he duly finished second; having suffered a downturn in recent weeks, this may be a confidence booster that signals a return towards the epic form he produced at the back end of last season.  We also flagged Cam Smith as a possible to miss the cut, having tipped him for the Masters the previous week, on the basis that while Augusta is a perfect set up for him, Hilton Head is almost the complete opposite.
It's hard to know what to make of eventual winner Spieth at the moment.  At Augusta he was around 16/1 on a course he loves and looked awful; completely out of touch with his own swing. Yet here he was allowed to go off around 45/1, still looked fairly uncomfortable at times, but managed to find a way to get the job done.  The fact of the matter is he has bags of class, a ton of guts and can never be completely written off, however badly he appears to be playing, albeit this victory will probably ensure he goes off very short in his next few events.
Overall, for FG followers, a third consecutive week of profits, this time gaining 40 points and a 71% ROI on the event.  Our outright selections are performing particularly well, showing a 70% ROI (245 points cumulative profit) since November 2021, when we started monitoring our performance.
The Zurich Classic of New Orleans is this week's event; one of those pairs contests that makes limited appeal for punting, but we'll take a look and see if we can unearth some value.